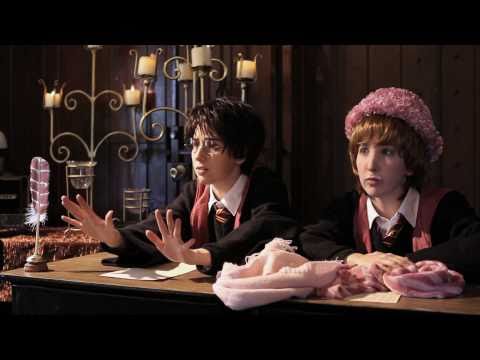 I <3 Harry/Hilly Potter
I <3 Joker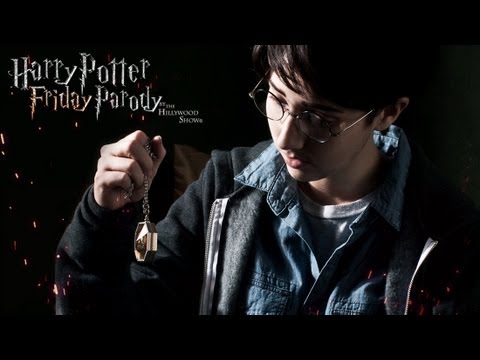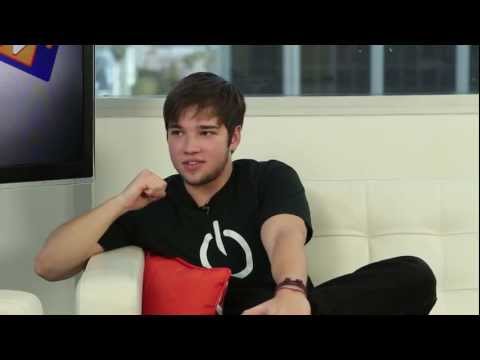 "Excellence is not a skill. It is an attitude."
– Ralph Marston
"It does not matter how slow you go so long as you do not stop."
–  Wisdom of Confucius
"What truly amazes me is what a fine, honest, introspective author Cherie is,..."
– The Foreword in "A Memoir Of A Runaway Neon Angel" by Cherie Currie and Tony O'Neill
DO NOT EVER GO ON MY OTHER TWO BLOGS
Song Search: justin bieber - Grooveshark →
Yesturday i got the SIMS2 UNIVERSITY
Hi yal
Watch
owltlaw: loveyourchaos: uprisingpistachio: imalicious: elise-masters: mouse over to play.